In an exclusive meeting, former President of the Republic of Cyprus, Nicos Anastasiades, opened his Limassol residence for an official dinner, welcoming the Chairman of the US Senate Committee on Foreign Affairs, Robert Menendez. President Christodoulides was also present at the event, which took place on Thursday evening at 9 p.m. local time.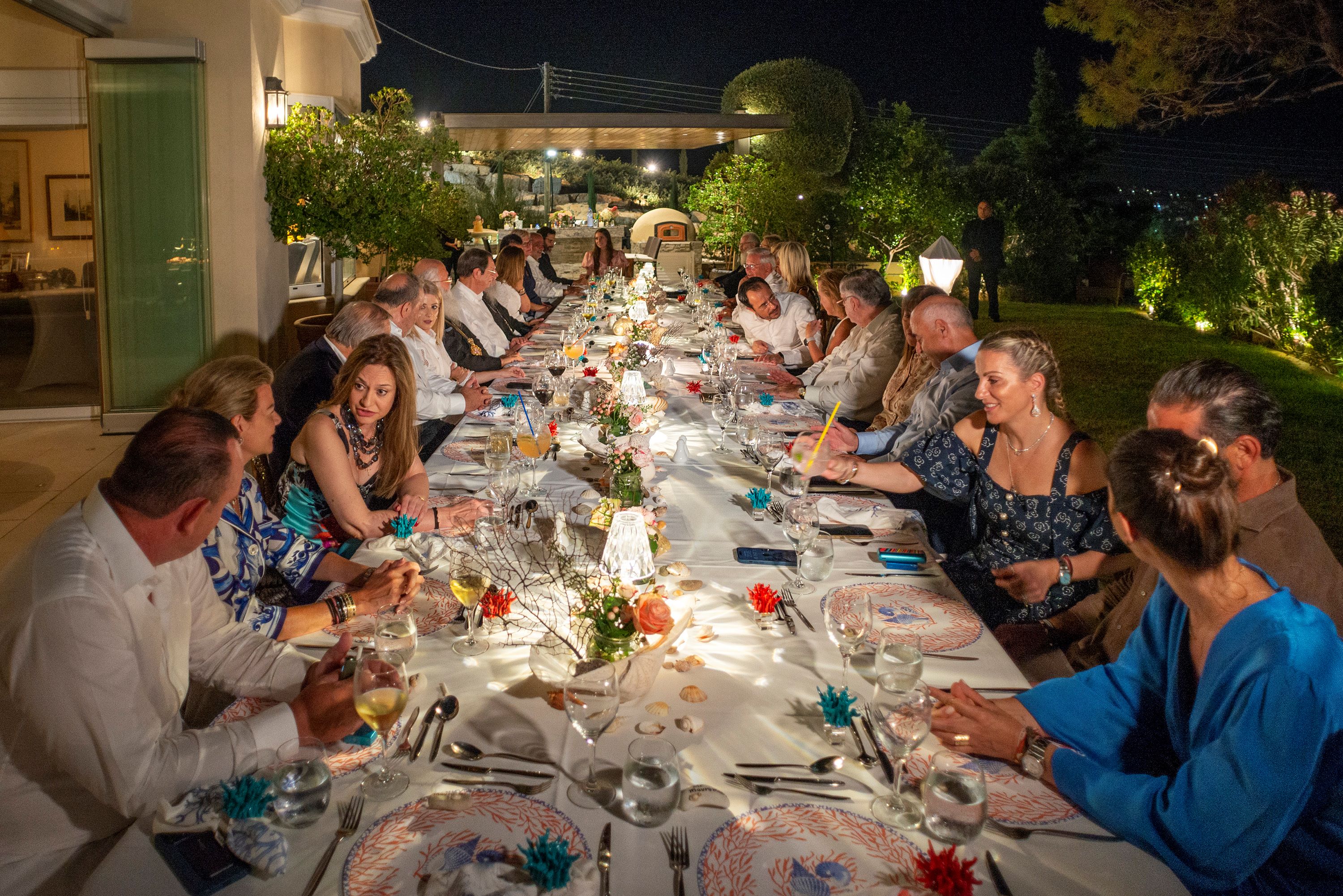 Menendez, currently in Cyprus for the World Congress of Cypriots in the Diaspora, arrived at the Anastasiades residence alongside his wife at 8:50 p.m. Prominent figures, including Speaker of the House of Representatives Anita Demetriou, Attorney General George Savides, Archbishop George and former Archbishop Demetrios Demetrios of America, followed suit.
Joining the distinguished gathering, President Nikos Christodoulides and his wife arrived at 9:10 p.m. Notable members of the diaspora were present to participate in the dinner.
The occasion, rich in meaning, took place without any official statement being issued.